The time has come for you to invest in a luxury watch. Maybe you have already started your collection or perhaps this is the first time you are investing in a luxury watch brand and you're not sure where to start. Specifically, you're interested in the preowned watch market. You're probably asking yourself lots of questions: Which brand should I go for? How much should I pay? Where do I look? How do I know that I am getting a good deal? We get it – we've been there! That's why the Bezel Brothers have put this blog together in the hope that it will help you to ask yourself the right questions and answer the ones that you already have.
Budget

First of all, it's helpful to set yourself a budget. Choose a maximum price that you are willing to spend and then try to stick to it. There is a whole range of luxury brands out there and you could be looking at spending anything from €1,000 to €100,000 on a watch, so having a rough budget will help you to narrow your search. Of course, you may want to splash out completely and go for a top-end make such as Patek Philippe or Audemars Piguet. However, many high-end luxury watch brands like Rolex or Omega have quite affordable watch models. Other luxury watch brands make watches that are great long-term investment pieces but don't cost an arm and a leg, such as Tudor or TAGHeuer. For more on this, why not check out our previous blog on affordable watch brands.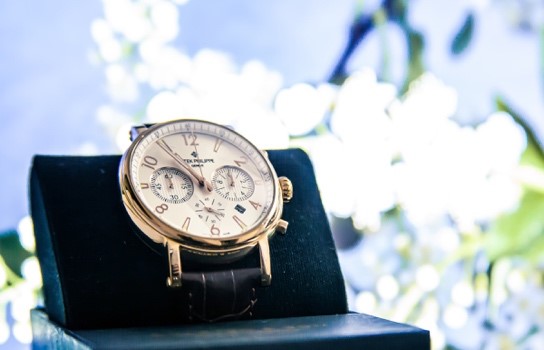 Function

Next, you are best to think about what you will be using the watch for. Is it for day-to-day wear? In that case, you would want something wearable, durable and that is easy enough to maintain. Is your new watch going to be a long-term investment piece? In this instance, you may want to look at a rare or collector's model or something that is sure to increase it's value over time. Or perhaps your new watch purchase is one you want to keep for special occasions and events? Then you could look at buying a timepiece that is more flamboyant or flashy. Of course, there are some watches that are all-rounders, perfect from day to night and still hold their value. Some of the world's greatest watches are Swiss-made. For a great insight into Swiss watch brands, read our blog here.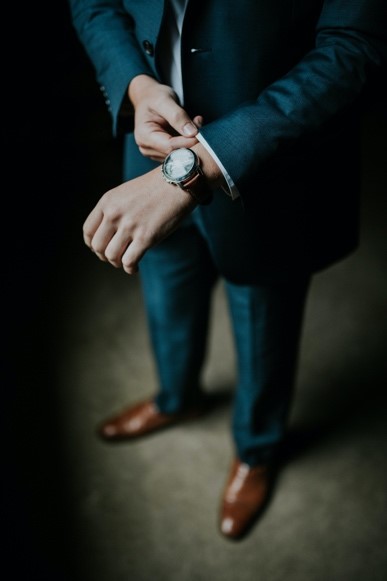 Style

It will only take a short while browsing through the online watch marketplaces to figure out your watch style preference. Add some to your favourites or wish-lists, then go back at a later stage and remove or add a few. Do you prefer a chunky, statement watch or a classic and elegant time-piece? Do you like a sporty style watch or a more sophisticated look? What type of straps are you attracted to – metal, leather or maybe even rubber? Some people just love the look of a chronograph dial or they have just always fancied owning a Rolex. Choose something that really stands out to YOU – that you will love taking out of it's box, that you will be proud to wear on your wrist and that you will be happy to polish and take care of for years to come.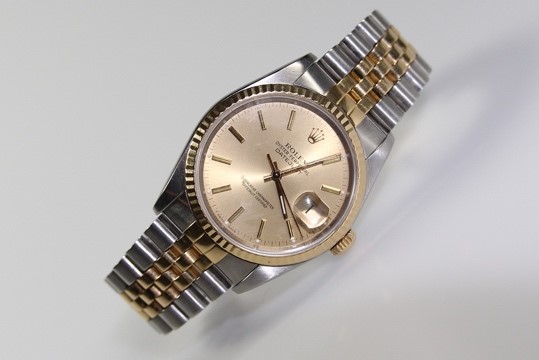 Reliable sources

This can be difficult but it is extremely important to consider. Nowadays, there are so many sources from where to buy a preowned watch, especially with the growing online market which provides access to watches from all over the world. The luxury watch market is huge, but when something is preowned, the lines can become blurry and confusing. Of course, we are going to recommend Bezel Brothers. We provide a safe, secure environment to buy and sell watches. But we also protect the buyer through our Buyer Protection Policy. Whether your watch comes from a professional or private seller, you need to know that they are reliable and authentic. You should look for proof of ownership and paperwork if available, initiate open communication with the seller about the watch and it's history, and always make sure that you opt for an escrow service if available. We also recommend that the watch seller uses insured and tracked shipping when it comes to the time of sending you your watch.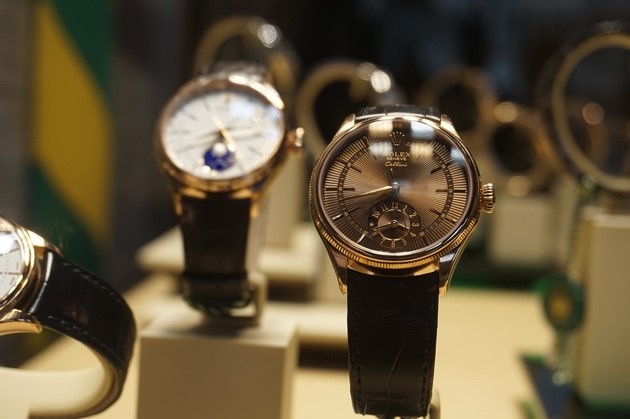 Value for money

Naturally, we all want value for money when we start to spend the big bucks. One recommendation is to look at some of the bigger used watch marketplaces and base your price from there. If a price seems significantly low and the watch deal seems to be too good to be true, then it may well be and you should definitely ask some more questions or look more in to the background of the seller. Many watch models hold their value over time and a lot actually increase in value. For example, see our blog on why a Rolex is such a good investment. Therefore, although you may feel like you are splurging at the time, more than likely your watch will hold excellent resale value. If you invest wisely, your watch could even make you money in years to come.
So there you go, the Bezel Brother's guide to auction and buying a preowned watch, focusing on budget, function, style, reliability and value for money. Has this been helpful for you? What watch are you considering buying? Or what questions would you like answered? Drop us a comment in the box below or send us an email at info@bezelbrothers.com. Remember, we value your time.