We all love to see that Rolex crown symbol, whether it keeps popping up on your Instagram feed, you are ogling through a shop window or you are admiring it on your wrist right now. The Rolex brand and symbol has been around for generations – 116 years in fact. The Swiss watch-makers have proven to consistently produce stylish, robust and iconic timepieces that are owned and adored by many worldwide. Rolex is by far, the most sought after and well-known watch brands in the world. A previous blog post covered why Rolex watches are really that special and why we recommend that you invest in one. But today, we are looking further in to the Rolex brand so you can get to know your Rolex watches better and more importantly, so you can invest or sell wisely. Below, we talk about five top-selling Rolex models: the Rolex Oyster Perpetual, the Rolex Datejust, the Rolex Submariner, the Rolex Cosmograph Daytona and the Rolex Yachtmaster and Yachtmaster II.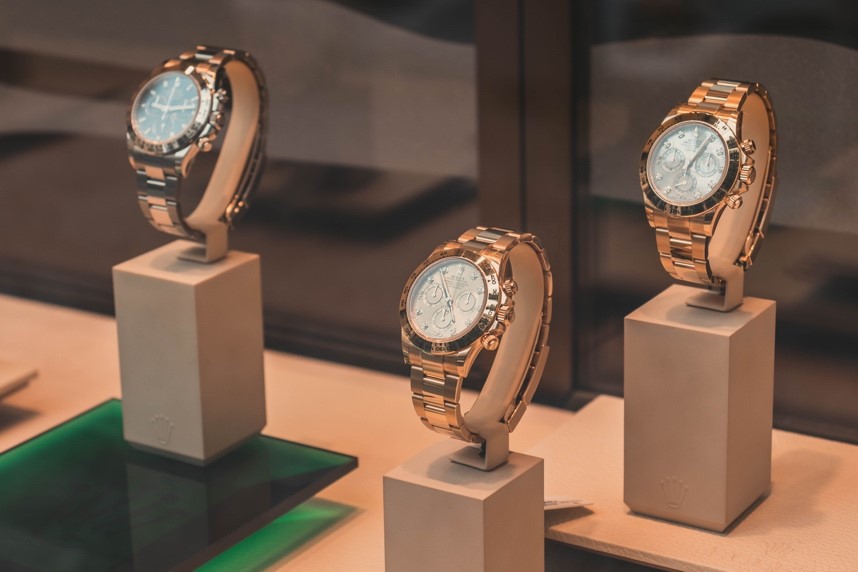 Rolex Oyster Perpetual
This was the world's first truly waterproof watch and was released by Rolex in 1926. It gained huge recognition when it was worn by Mercedes Gleitz, the first Englishwoman to swim across the English channel. The Rolex Oyster Perpetual was still perfectly intact after 10 hours in the sea. Watch technology has advanced significantly since then but the Oyster Perpetual has maintained its classic design. Probably the most simplistic in style, this watch is a timeless piece. Nowadays it is only available in stainless steel but there are a variety of sizes and dial colours to choose from. The Rolex Oyster Perpetual is certainly more affordable in the used watch market and is an excellent beginner's investment piece.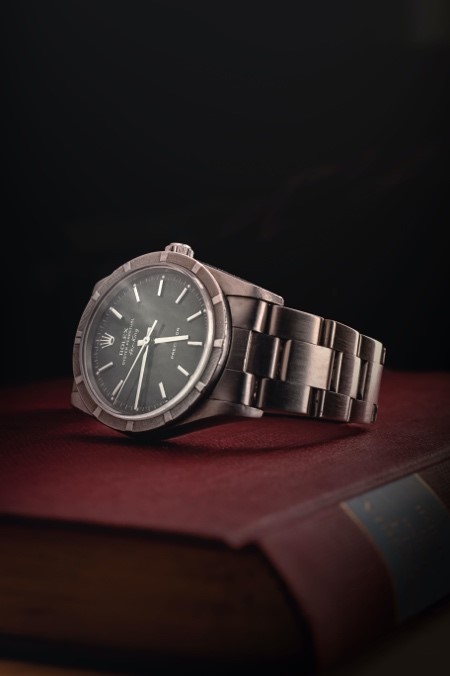 Rolex Datejust
The Datejust is the best-selling Rolex model to date and there's no question as to why. Besides the elegant design, there is a huge variety of metals, dial colours and bracelet styles to choose from. The name comes from the date display feature on the dial of the watch. This is supplemented by a magnifying bubble-type element above it, officially called a Cyclops, which magnifies the date for the wearer. The Rolex Datejust comes in five case sizes and the bezel can be fluted, smooth or even embellished with precious gems. Rolex also offer a Lady Datejust. Although we think that some of the traditional men's models are equally as attractive on the female wrist. The Datejust is an incredibly wearable piece and a wise addition to your watch collection.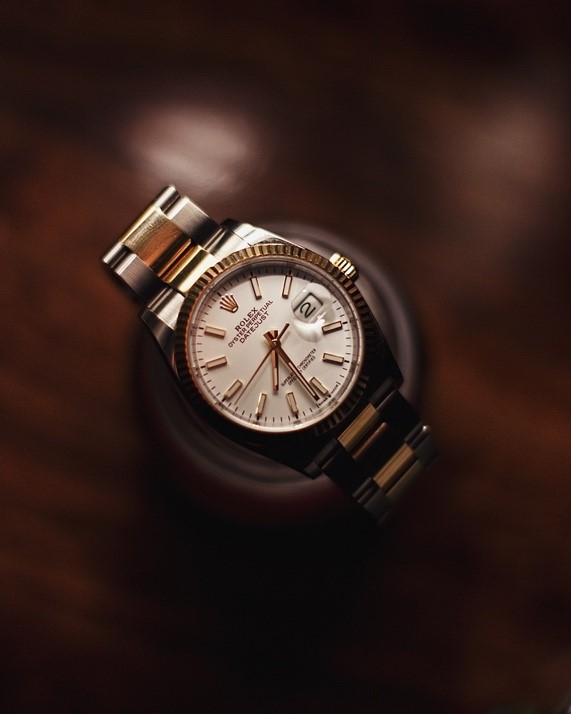 Rolex Submariner
The Rolex Submariner is actually part of the Oyster Perpetual line and is considered a robust yet luxury dive watch, now with water resistance up to 300m. First available to buy in 1953, the Rolex Submariner has evolved over time with a variety of additional features, metal options and dial colours. This perhaps is one of the reasons why the Submariner is so popular – there are so many unique looks available within one model. One of the stand-out features of the Submariner is the single direction rotating bezel with minute markers for the first fifteen minutes. It is also available with or without a date feature on the dial. At Bezel Brothers we are torn between the iconic blue dial Rolex Submariner or the classic stainless steel with black dial and bezel as pictured below.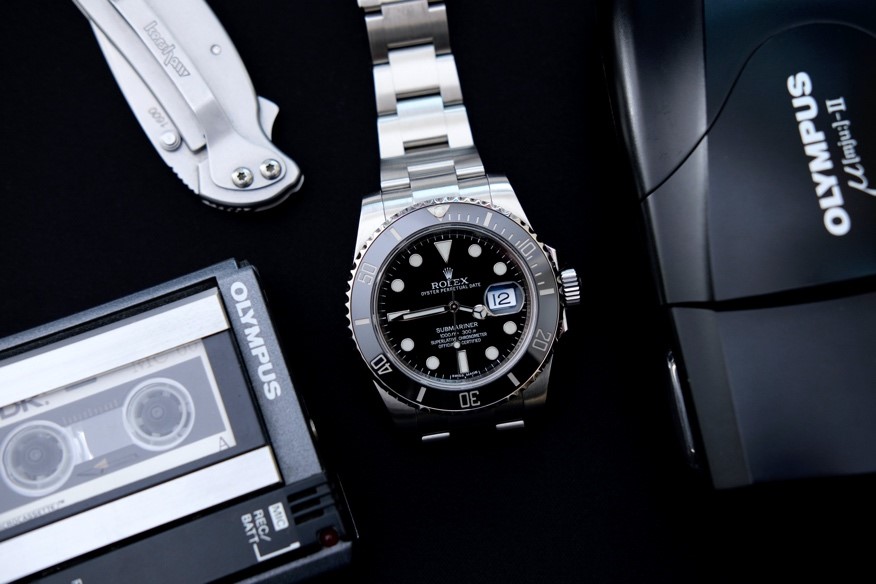 Rolex Cosmograph Daytona
The Rolex Cosmograph Daytona model was made most famous by Hollywood superstar Paul Newman, so much so that he even had a particular dial named after him. His own 1968 Rolex Daytona timepiece made history when it sold for an astounding $15.5million at auction in 2017. Today, there are numerous A-list celebrities who have been spotted wearing a Rolex Daytona at various stages in their careers. The Daytona is certainly a very striking timepiece with a three sub-dial layout and engraved bezel. The name comes from it's original design intention which was the world of speed and racing. The Daytona model is available in various metal combinations such as yellow gold, oystersteel, everose gold, grey gold and platinum.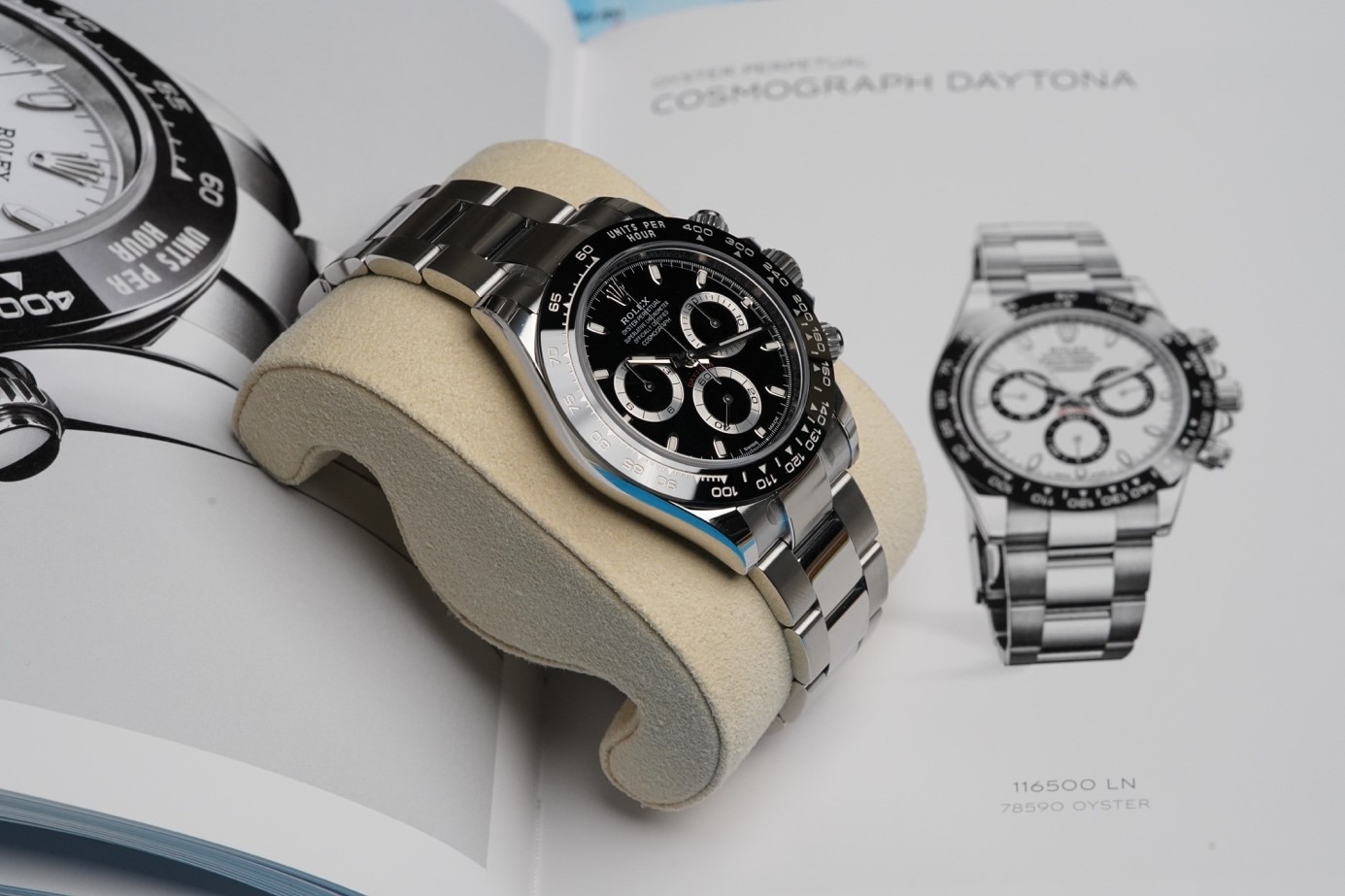 Rolex Yachtmaster and Yachtmaster II
A newbie in terms of Rolex's history, the Yachtmaster was first released in 1992. Despite the name, the Rolex Yachtmaster is not only for wear at sea, although it would be a magnificent accessory for whenever you attend your next regatta! Like the Submariner, the rotating bezel on the Rolex Yachtmaster is fully functional for timing up to fifteen minutes. Despite this, it is a very desirable dress watch which exudes elegance and style. The Yachtmaster II has a larger dial because it features additional Rolex technology, a built-in chronography specifically for yacht competitions. Both models are classic yet stand-out pieces in our opinion.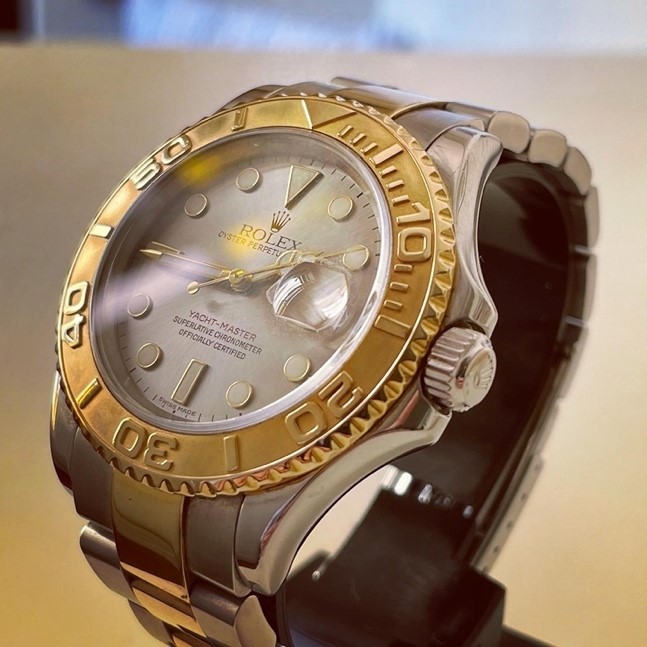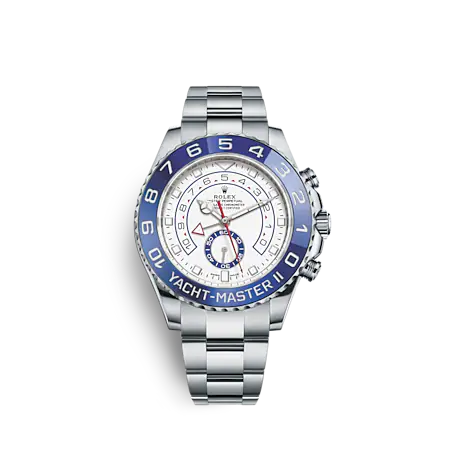 Which is your favourite? We hope our summary has helped you narrow down your search for a quality Rolex timepiece, or perhaps, taught you something you didn't already know about the world famous brand. In Part II of this blog series, we look at five more well-known Rolex models that are equally as aesthetically pleasing and as precious to own: the Rolex DayDate, the Rolex Sea-Dweller, the Rolex Explorer I and II, the Rolex GMT Master I and II and the Rolex Sky-Dweller.