Buy, Sell, Auction or Trade Your Watch Online in Just A Few Clicks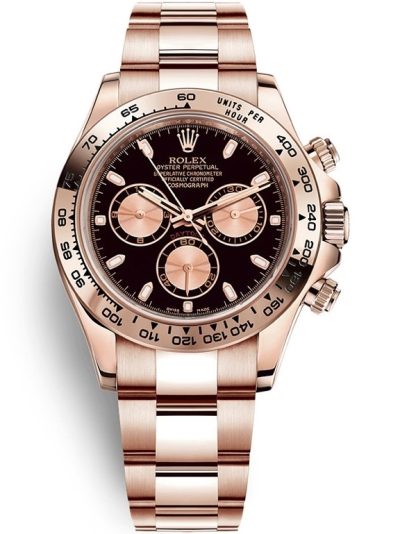 Watch Auctions Europe
Owning a watch by famous and well renowned Swiss watch-makers such as Rolex, Audemars Piguet, Patek Philippe, Vacherin Constantin or IWC Schaffausen is a sign that you have worked hard and achieved something in your personal or professional life.
Many of our European customers gift a luxury watch to their loved ones or to themselves because they know that a high-quality luxury timepiece is something that will be treasured for life and that when it comes to fine watch-making, there is no compromise on excellence or longevity.
Why would you want to own a luxury watch?
The luxury watch market is growing rapidly in France, Germany, Belgium, Italy and all across Europe.
Many view owning a luxury watch as a demonstration of wealth, prestige, accomplishment and of course, style. Expensive and elaborate watches are worn by world-famous celebrities, royalty, politicians and world leaders. Wearing a luxury timepiece on your wrist is the ultimate fashion accessory of choice, whether at the office, the golf course or a cocktail party.

Signup
Sign up at Bezel Brothers and list your watch to sell at auction

Go Live
The auction will go live for a limited time

Security
The winning bidder makes a secure payment

Insured Shipping
The watch is shipped fully insured.The buyer receives the watch and you get your payment (minus commission)
Sell your Watch Online Europe
At Bezel Brothers, we strictly verify all of our vendors. Also, we offer you multiple payment mechanisms and we ensure safe insured shipment to guarantee that our platform is secure for you.
Plus, we offer more than just a platform for buying and selling watches. You can also put your watch for auction online in the Europe or you can even trade it for another watch if the dealer provides this offer.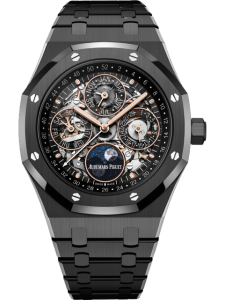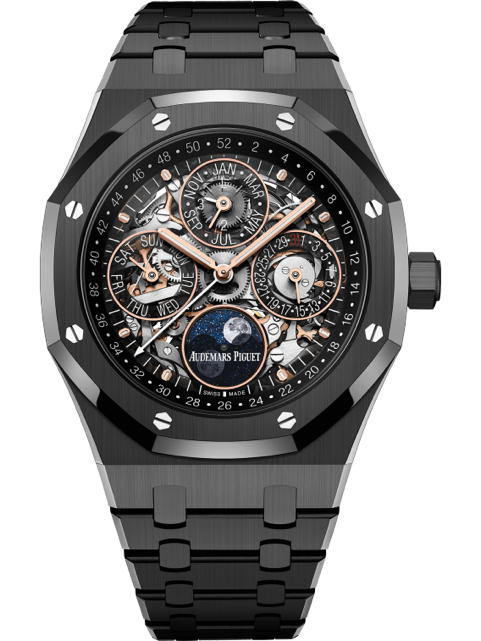 Why should I invest in a preowned luxury watch?
Purchasing a preowned luxury watch is an excellent decision because you still get the high end quality of a luxury watch brand but for a lower price. Many of the luxury watch brands such as Rolex, Omega, Cartier, TAG Heuer and Breitling are well known in Europe and around the world. These luxury watch brands have a long history and tradition of producing top class timepieces that literally stand the test of time when it comes to design, function and precision timekeeping.
The high quality and robustness of these watches make them a very wise investment of your hard earned cash. Many luxury watches hold their value over time and some even increase in value. If you are well informed and invest wisely, then buying or selling a preowned watch could make or save you a lot of money. Bezel Brothers provide a safe online platform to buy, sell, auction or trade preowned luxury watches either within or outside Europe.
Bezel Brothers charge very low commission fees meaning you pay less than you would with larger watch-trading corporations.

Signup
Sign up and list your watch for free

Get Sale
Choose whether you want to go for direct sale or auction

Get Paid
When the watch is sold, we will charge a small percentage of the watch value as a commission fee
You can check the selling fees here.
Commercial sellers (dealers) can also take advantage of one of our subscriptions.
Our team will be there to help you through every step of the way. We want to make the selling process as much fun as it was when you were buying your watch.See few of our products below
What to consider when purchasing a preowned luxury watch?
Europe is the home of high quality luxury timepieces. Just over half of the world's luxury watches come from Switzerland alone. The famous watch-house Cartier started in Paris, France. And the German watch brand A.Lange & Sohne are renowned worldwide with over 170 years of watch-making expertise. When it comes to preowned luxury watches, there is a huge variety out there but Bezel Brothers make choosing a watch an enjoyable, secure and efficient process.
Firstly, you may want to consider your budget and how much you are willing to spend.
 Secondly, you should think about the purpose of your watch. Do you want your watch for occasional wear or everyday wear or both? Are you buying the watch as a gift or as part of your rare watch collection? Maybe you would like to purchase a watch as part of a financial investment plan.
Thirdly, you may want to consider the style, size and colour watch that you prefer. Luxury watches come in a variety of metals, featuring coloured dials, chronographs, embellishments, metal or leather straps, etc.
Our customers across Europe choose a variety of watch styles and brands varying from understated and traditional to flamboyant and extravagant. Whatever your choice, Bezel Brothers are here to support you.
How do I sell a preowned luxury watch in Europe?
First of all, Bezel Brothers is an online platform, so you can view and access all of our selling and buying options on our website from anywhere around the world. This is good for both customers and vendors. As a potential watch buyer, you have access to watches in Ireland, the UK, Europe, the Middle East and across the globe.
As an individual watch seller or professional dealer, you have access to a wider range of customers who may be interested in buying your watch or watches. It is free to register with us on our website and browse what is on offer.
If you want to sell your individual watch, you pay nothing except for the commission fees which are based on the final sale value of the watch. If you have more than one watch for sale, then you may want to choose one of our subscription packages which offer a range of extras such as advertising and email support, click here for more. Registering with Bezel Brothers and uploading your watch to the site is a quick and simple process. For more, click here.
How can I trust Bezel Brothers?
The preowned watch market is vast and it can be overwhelming to know where to start, You want to know that the watch you are buying is legitimate and that you get what you pay for. That is why Bezel Brothers make the process of choosing and buying a luxury watch easy for you. We ensure that the vendors using our platform are genuine and go through an authentication process. We look for proof of ownership, boxes and papers, recent photographs and they must sign our trusted seller guidelines before proceeding with a sale. You also have direct contact with the buyer or seller if you so wish, to discuss further details on the watch. We offer a personalised and professional service to all our customers. Bezel Brothers want you to own and value the luxury watch that you deserve. We value your time.
Why should I choose Bezel Brothers?
If you are living in the UK or Europe, then Bezel Brothers is the ideal platform to find preowned luxury watches. We feature watches from dealers and vendors all around the world. Bezel Brothers have many preowned watches on their site that have hardly been worn or taken out of the box and are therefore, as good as new. Some preowned luxury watches are vintage or collector's items and are rare or unique finds. All of our watches come from legitimate dealers and vendors that go through an authentication process to ensure that you are getting genuine watches for an excellent price. By registering with us, you have access to several aspects of the European watch trading market. You can browse the watches currently for sale by other vendors or you can place a bid on any of our watches that are up for auction. Or perhaps you have a luxury watch that you would like to sell or even trade one of your watches with another dealer? Regardless of your watch needs, Bezel Brothers are here to guide you through the process and in a secure environment.
Register with us here for free today and receive a welcome email with easy to use guides on our buying and selling processes.Or take a look at the watches we currently have for sale here.