Sporting a high-end luxury watch is almost now a necessity for sports stars, actors, musicians, politicians and even royalty. For generations, the world's richest and most powerful personalities have been wearing expensive and exclusive watch brands. Ranging from the extremely lavish and elaborate to more vintage and classic time-pieces, luxury watches are the go-to accessory for famous people around the world.
There is no reason why they should have all the fun and why the rest of us can't share in the joy of wearing an exquisite timepiece on our wrists. At Bezel Brothers, we can make that happen. On our site, you can find a whole range of high-end, pre-owned watches for sale from individual or professional verified vendors. Alternatively, you can use our site as a platform to sell or trade in your own watch, or even your entire watch collection. Bezel Brothers guarantee the most competitive rates in terms of commission fees. Click here for more details.
But in the meantime, why not take a look at our round-up of favourite celebrity watches from 2021. It was tough competition! Let us know what you think in the comments below.
Conor McGregor: 18K rose gold Patek Philippe Nautilus 5980/1R €200,000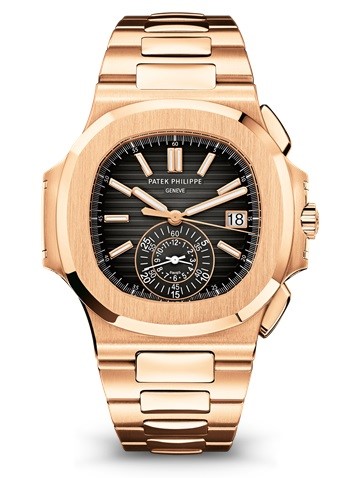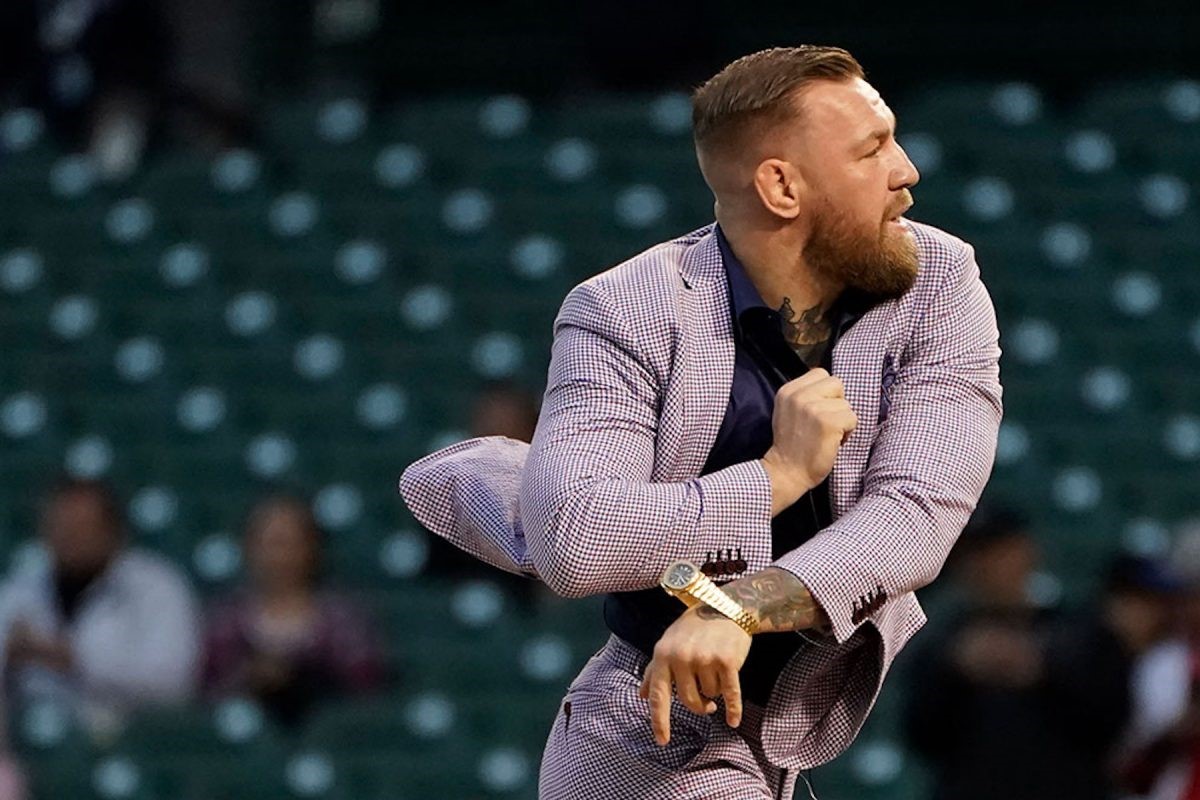 Spectators and watch-lovers alike were both shocked and awe-struck when Irish UFC fighter Conor McGregor almost lost his Patek Philippe Nautilus when throwing a ball at a Chicago Cubs game recently. The watch itself is now discontinued but is believed to be worth almost €500,000 because of his ownership. Irish native McGregor is known for his love of fine watches and has a large collection of high-end brands including Rolex, Audemars Piguet, Jacob & Co and of course, Patek Philippe. Maybe next time, someone should teach him how to close the clasp properly…
Ed Sheeran: Patek Philippe Calatrava 6007A limited edition €26,000
Also known for his wide collection of fine watches, it wasn't easy to choose our favourite watch sported by Ed Sheeran recently. Ed is back on the scene for the release of his new music and so are his watches. However, this Patek Philippe topped the charts for us at Bezel Brothers. Certainly, more understated than many of the Patek Philippe models, this limited edition piece is favoured by us for its wearability, and understandably by Ed for it's unique design and collector's status.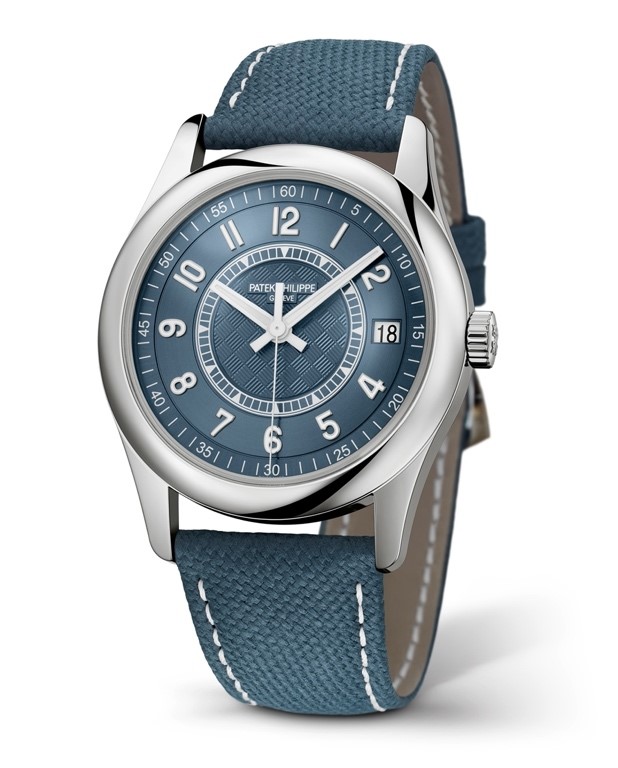 Virat Kohli: Rolex Cosmograph Daytona in Oystersteel 116500LN €30,000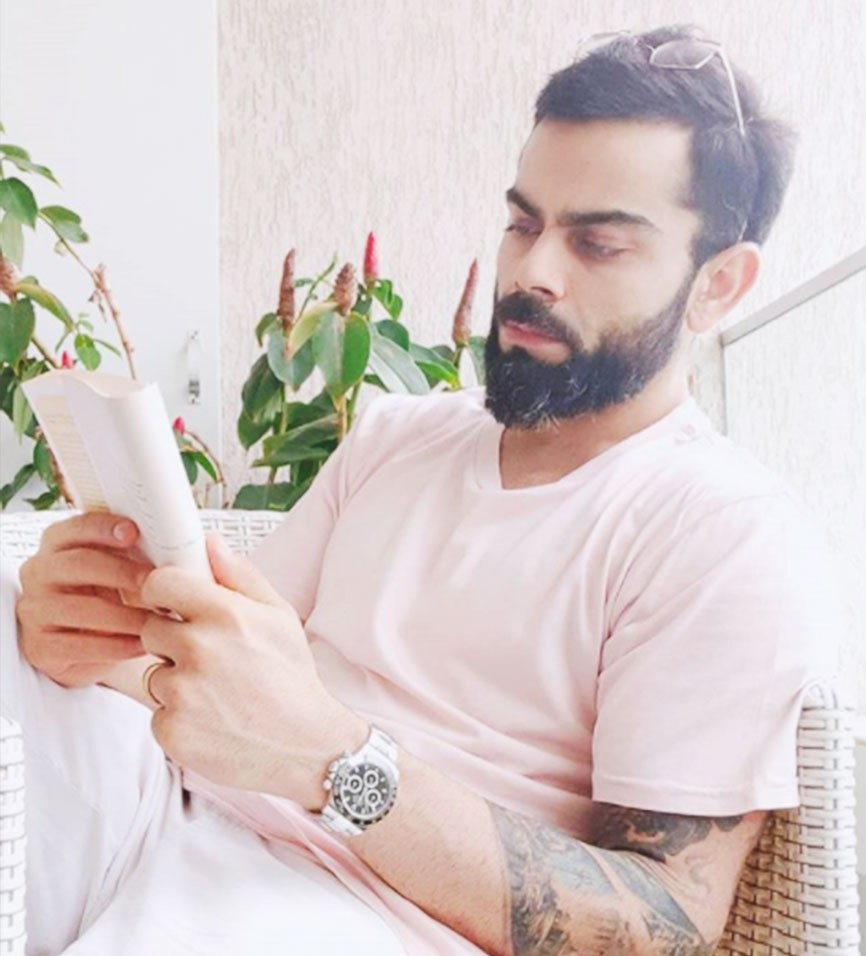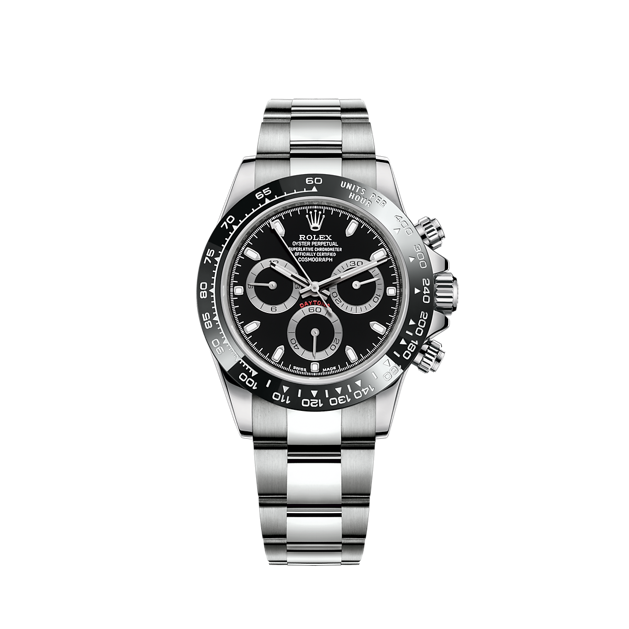 Indian cricket player and the current captain of India's national team, Virat Kohli has been photographed sporting many high-end watches in recent years. This Rolex Cosmograph Daytona in Osytersteel with a black dial and bezel is an all-time favourite of ours here at Bezel Brothers and it seems that Kohli agrees. You just can't beat that classic black and steel combo.
Mark Wahlberg: 18k Everose Gold Rolex Cosmograph Daytona 116505 €45,000
Some people say that Mark Wahlberg is almost better at watch-collecting than he is at acting. We beg to differ, but we are fond of his expansive watch collection here at Bezel Brothers. His collection mainly features watch brands Rolex and Patek Philippe. One of our firm favourites of his from 2021 has to be the Everose Gold Rolex Daytona with diamonds set as the hour markers. We think this is the ideal unisex model eluding elegance and style.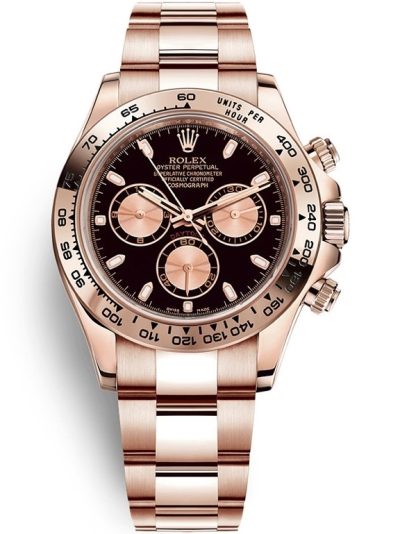 Serena Williams: Black Ceramic Open Work Audemars Piguet Royal Oak Perpetual Calendar 26585CE €500,000
We love this Audemars Piguet watch sported by Serena Williams this year. It is a powerful statement piece, perfectly modelled by the winner of 23 Grand Slam titles to date. We also think it's another great unisex model. Look at that price tag – do you think it's worth it?