We have had much interest in the Watch Auction feature on our website of late, with some successful watch auctions having already taken place. As a result, this week's blog explains all you need to know about auctioning a watch on Bezel Brothers. Hopefully, it will answer some of your questions on the process. You may be more familiar with a more traditional property auction or auctions for items like antiques and fine art, and the whole eBay experience. However, the business of watch auctioning is a popular and growing trend. This blog sets to explain why an online watch auction might be a good option for you.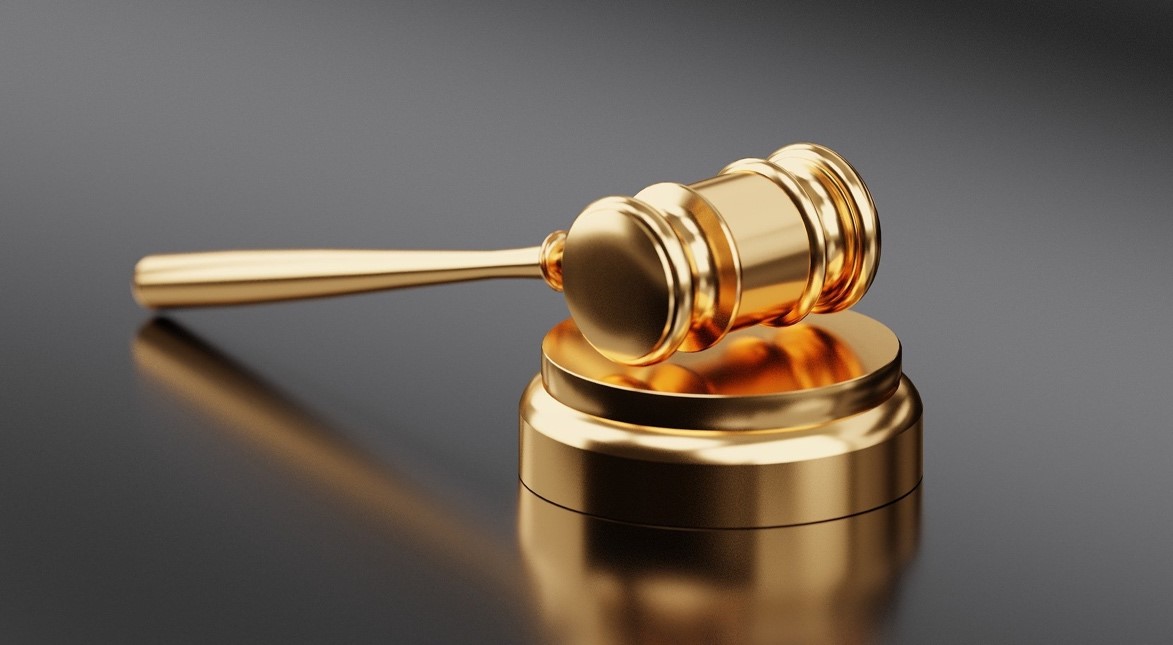 How does a watch auction work?

Auctioning a watch with Bezel Brothers just takes a few simple steps.
Sign up and set up an account with Bezel Brothers. Complete verification of your account and wait for your account to be verified by us.
Create a watch listing and choose "Auction Watch". The watch goes up for auction for a specific time period, set by you, you also set the bid increments and buy it now price if you want.
Potential buyers can place bids at any stage during the auction period and numerous bids can be placed. Once the auction finishes, the highest bidder will make the payment provided the reserve price has been reached.
(If the reserve price has not been reached, the seller has the option to extend their auction period or put the watch up for direct sale on the Bezel Brothers shop.)
The seller is responsible for timely and insured shipping of the watch to the buyer.
Once the buyer receives the watch and is satisfied with their purchase, the payment is received by seller.
For more on the watch auction process with Bezel Brothers, see here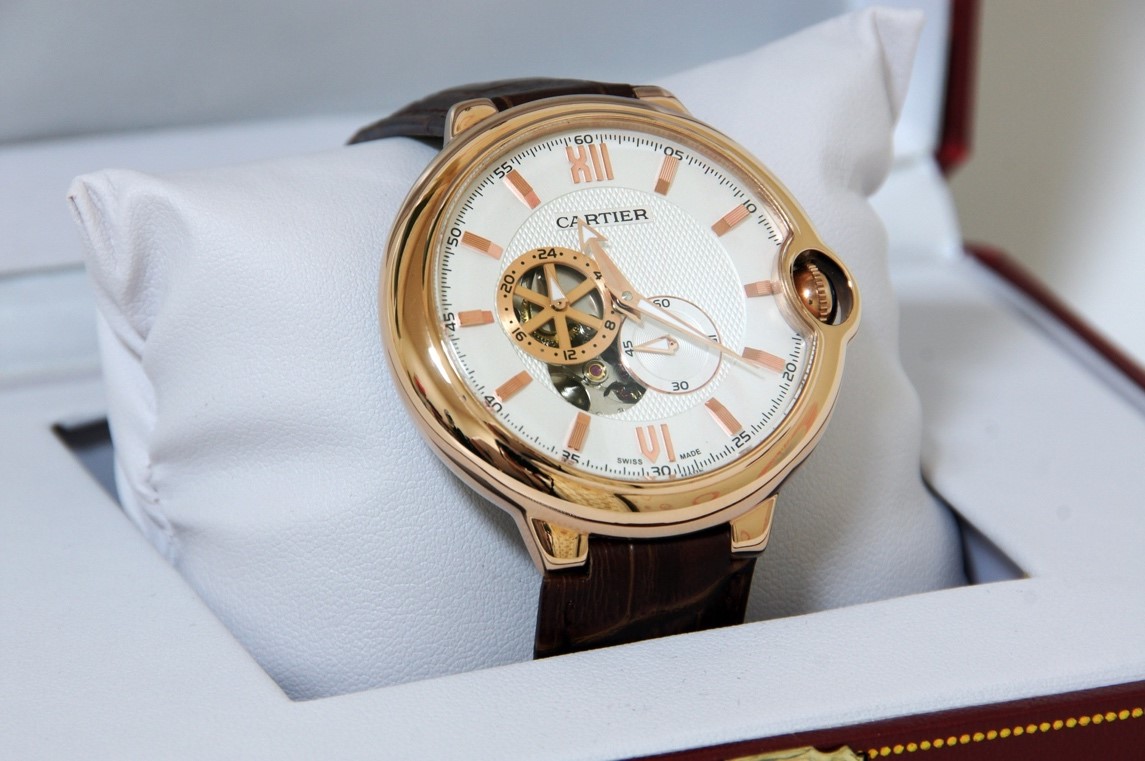 What are the benefits of an auction rather than a direct sale?

First off, our watch auctions take place over a specific time period, meaning it is incredibly accessible to a wider audience regardless of their location or time-zone. This ensures greater potential to find more interested watch bidders. Secondly, if you happen to be selling a watch that is currently in high demand, then a watch auction is the best way of getting the optimum amount for your watch. Watch enthusiasts are often on the lookout for watches that are popular, on-trend or rare pieces and they are willing to pay high prices just to have that watch in their possession. A watch auction provides an open and competitive environment where interested buyers can continue to bid on a watch until they reach the maximum amount they are willing to pay. Therefore, a watch auction is also a good testing ground for your watch value. You may get much more interest in the watch than you had anticipated, resulting in a price that is much higher than through a direct sale and hence, more cash in your pocket!
What type of watches are best for auction?

All luxury watches are suitable for watch auction. Of course, some timepieces are more likely to have greater momentum than others. Rare and collector's models are always popular in watch auctions. Watch collectors are always on the search for a special edition piece and hunt the web for auctions and bargains. Vintage and well-kept older watches are also popular at watch auctions. Additionally, the watch world constantly goes through trends and if your watch is currently on the height of this trend, then it is an excellent time to auction your watch. Importantly, as with all watch sales on Bezel Brothers, we recommend that you upload high quality images and provide as much information as possible about the watch when you register your listing. For more guidance on how to sell your watch with Bezel Brothers, see here.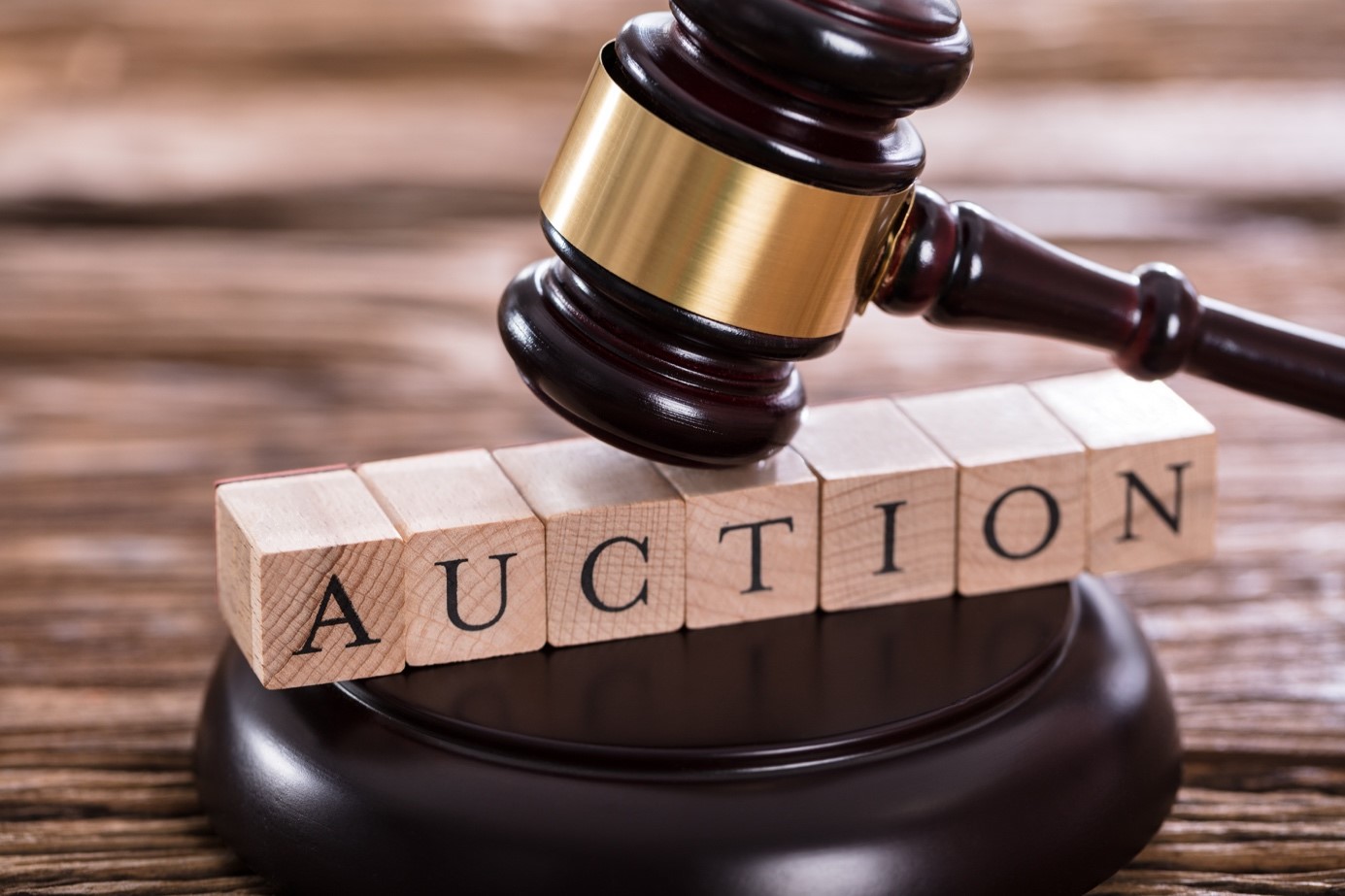 Who chooses the reserve price and what are the fees?

First of all, it is FREE to register and to auction a watch on Bezel Brothers. The only fee you pay, whether you choose an auction or direct sale, is the commission fees which are charged on the final sale price of the watch. Therefore, you literally have nothing to lose by listing your watch with us, we are the most competitive marketplace. The reserve price is chosen by you and is the minimum amount you would like to receive for the watch. Of course, if you are not sure about which reserve price to choose, Bezel Brothers are here to advise you. To read about our competitively low, market leading commission fees, see here.
Do the same conditions of sale and delivery apply to a watch bought at auction?

Yes, absolutely. Each of our vendors, whether private or professional, go through a strict verification process before creating a watch listing with us. Part of the verification process is an agreed adherence to the Buyer Protection Policy. Signing this charter ensures that vendors are legitimate, watches are authentic, shipping is insured and that funds will only be released to the vendor once the watch has been satisfactorily received by the buyer. Click here to read more about our verification process and Buyer Protection Policy.
Can I put my watch up for auction AND for direct sale simultaneously?

We recommend that you choose either auction or direct sale for your rolex watch and you can make this choice when you create your watch listing. However, if you change your mind at any stage, and want to switch from auction to direct sale or vice versa, just contact us and we can change the details of your listing.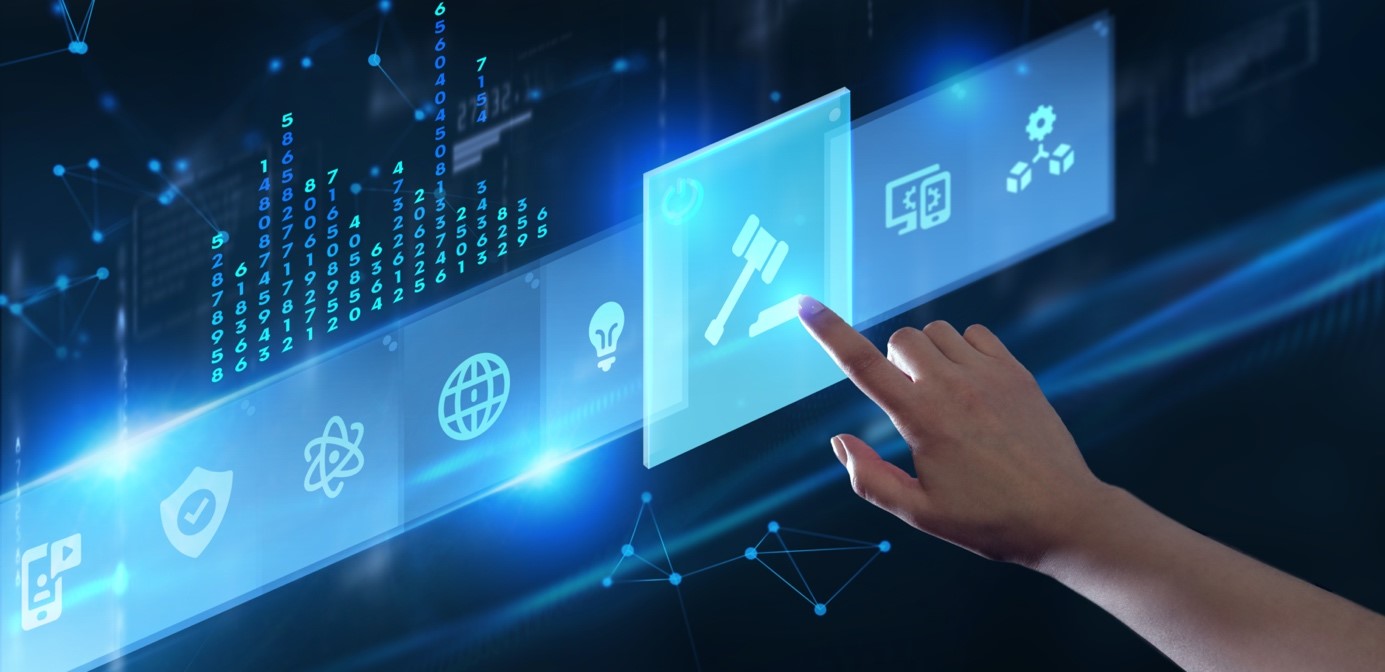 What if the watch does not sell or reach the reserve price?

If this occurs, then you have the choice as the vendor to extend the auction period, to accept the highest bid placed so far or to change the listing to a direct sale on the Bezel Brothers shop. The seller is responsible for choosing the sale price and reserve price of their watches. At Bezel Brothers, we can advise where necessary. Most importantly, we want customer satisfaction.
We hope you have enjoyed reading our blog and now feel better informed to approach a watch auction with Bezel Brothers. If you have any more questions, please drop us an email: info@bezelbrothers.com. Or drop us a comment in the box below. Remember, all transactions at Bezel Brothers are safe and professional. We want the best for our customers because we value your time.