We are often asked this question by people who are not so familiar with the luxury watch business. And also by those who are interested in getting their share of the market but are a little sceptical as they start out. Our first answer is always this – YES! Luxury watches are an excellent investment, when done wisely. There are few commodities that one can invest in, enjoy and reap the financial rewards as much as a luxury watch. This blog sets out to explain why.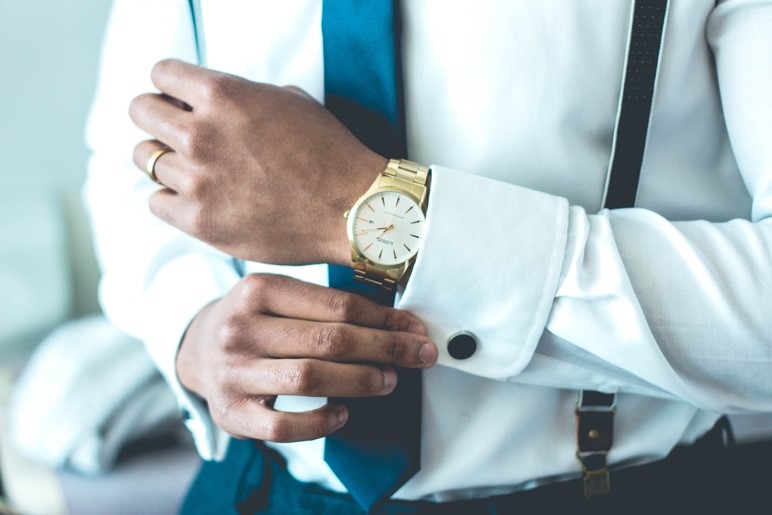 First off, when you purchase a luxury watch from a high-end brand such as Rolex, Patek Philippe or Omega, you are investing in quality and longevity. One of the reasons that luxury watches come with high price-tags, is because they are made to excellent standards with a high level of craftmanship. These timepieces are made to last. And even if you were to never think of reselling or trading in your luxury watch, you are guaranteed that it will continue to look fantastic and tell the time accurately for many, many years to come.
On top of the practicality that luxury watches are durable and continue to serve their function as a time-telling tool, these watches are more often than not, made of precious metals or embellished with precious gems. Their designs are attractive and stylish. They also look amazing! And so, by investing in a high-end watch, you are pretty sure to gather some attention to your wrist whether as a fashionable accessory or as a statement of your wealth and success.
Of course, many watch aficionados are very interested in and passionate about the fine watch-making and expertise that goes in to creating these luxury watches by famous watch-houses such as Audemars Piguet and Vacherin Constantin. Swiss watchmakers in particular have a long history of producing exquisite and extremely well made time-pieces. In fact, we have a whole blog on Swiss watch brands here. But those who consider themselves horologists or lovers of watches, will insist that one of the main attractions of a high-end watch brand is the technical brilliance that goes in to creating them.
Needless to say, there are many reasons why purchasing a luxury watch in the first place can be an attractive investment of your hard earned cash. However, in terms of actual investment and the search to either gain equal or extra return on the resale of a watch, still leaves many indecisive buyers. So what should you look for if you want to make a wise watch investment?
Firstly, we would be doing you all a disservice if we didn't mention the holy grail of watch investments in this blog and that is: Rolex. The Swiss watch giant Rolex have held a consistently high portion of the luxury watch market for several decades now. Currently, Rolex retail stores across Europe, the Middle East and Asia are empty from their watches bar a few display items that are not even for sale. Why? Because Rolex watches are in such high demand that people literally can't get enough of them. In most locations, you need to be an existing customer and join a waiting list in order to get your desired watch. Rolex watches are only increasing in their popularity and hence value, and this is where the 'grey market' comes in. Because Rolex watches are sure to maintain popularity, they are a safe and solid investment in the world of luxury watches. If an eager customer cannot buy their desired watch in a store, then their next step is to look online. Currently, it is a seller's market. If you are selling a Rolex that someone else wants, then you can charge as much as they are willing to pay, even if that is well above the original selling price and hence, you are on to something.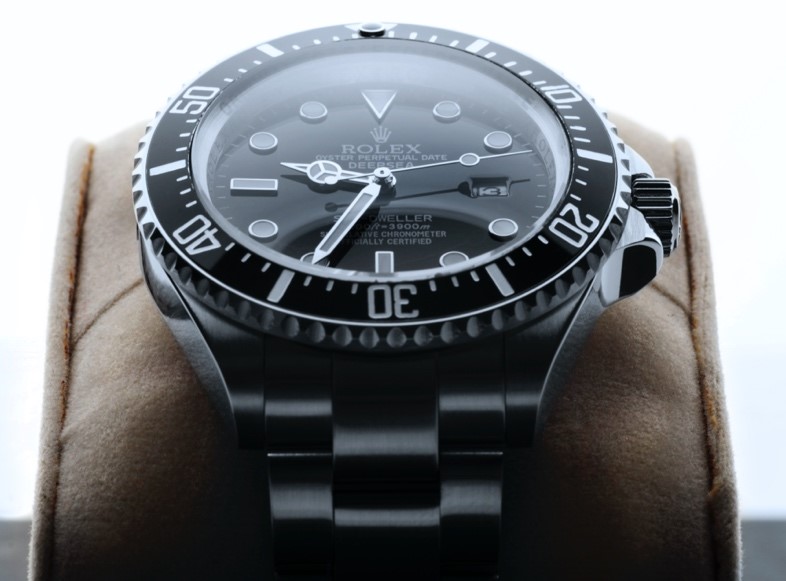 In the past, there were a few select models that were more popular amongst Rolex fans. However, it seems that in the current market, almost all Rolex models are desirable. So do you just go out and buy a Rolex and hope for the best? We wish it was that simple. You still need to do your research on supply and demand. Also, you need to make sure that the watch you are buying is authentic and in good condition. No matter what the make or model of a watch, if you don't have proof that it is a genuine watch and if it hasn't been well maintained, then you cannot guarantee a successful sale or profit. Of course, there are many other brands or watch models that we at Bezel Brothers consider to be wise investments.
Tudor Heritage Black Bay 58
– This diver's watch is a classic timepiece. Tudor have an excellent history of Swiss watchmaking and the brand have recently increased in popularity due their high quality and stylish pieces.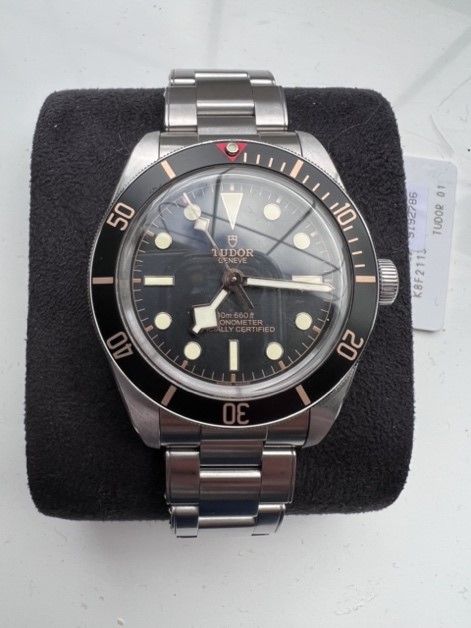 OMEGA Seamaster
– One of Omega's most popular and iconic pieces, we can't see this one going out of fashion any time soon. This is James Bond's watch of choice. Or if you're interested in a rare find, look for the Quartz version which will be discontinued shortly and will no doubt increase in popularity as a result.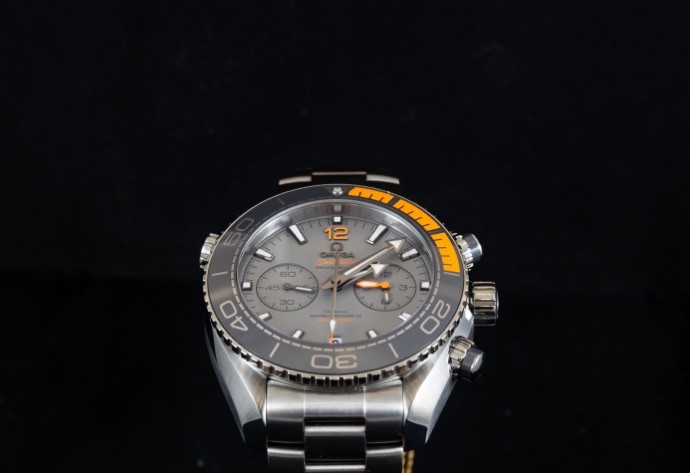 Breitling Superocean
– This watch is an excellent investment not only as a diver's watch but in terms of quality and style. Breitling have a superb history of fine watchmaking with impressive features and functions and although their resale value may not be as much as a Rolex, they can certainly hold their own in the preowned market.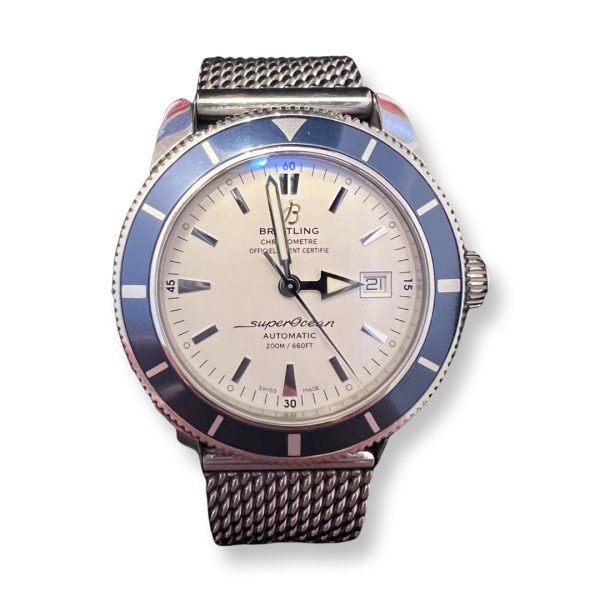 We also have a few additional tips to make sure that your watch investment is a good one:
Keep an eye on trends online. What makes and models are celebrities wearing? Are there particular bracelet styles or dial colours that seem popular at the moment?
Look out for watches that are going to be discontinued. Often this leads to a spike in interest in a particular watch and hence, a rise in their selling price. For example, the announcement that the Rolex 'Hulk' was to be discontinued resulted in a peak in sales, prices and desirability of the watch.
Rare collector's models or limited edition watches often prove very popular amongst buyers but others can be a complete flop on the used market. In these instances, take your time and choose carefully.
So where do you stand? Are you feeling motivated to take a risk on your next watch investment or do you need to take a little more time to decide? What's holding you back? Drop us a comment below or email us at info@bezelbrothers.com and we will do our best to set you straight! Because at Bezel Brothers, we value your time.