[lvca_heading short_text="The Bezel Brothers are a team of individuals who share our core mission and values both for watches and for business. We give each of our customers time and commitment with their transactions. Whether you are making a one-off watch purchase, you are a seasoned watch collector or you are a verified dealership, we want to provide you with a professional and personalised service to cater to your needs." heading="OUR COMPANY"]
Our Passion
Bezel Brothers was born out of a passion and admiration of beautifully crafted, authentic and high-quality timepieces. We appreciate a great watch when we see one and we know our customers do too. All over the world, luxury watches change hands between individuals and businesses, who share our interest and our passion. We want to create a trust-worthy online platform where watch enthusiasts can come to buy, sell or auction genuine, luxury watches.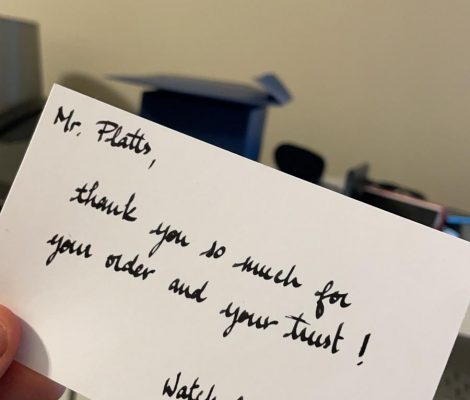 Our Mission
Our mission at Bezel Brothers is to connect watch enthusiasts globally and to provide an online marketplace for all your watch transactions. We aim to provide a secure place where private individuals or professional dealers can sell, auction or source the luxury watch of their dreams, at the most affordable price and with confidence in it's authenticity. Most of all, "We Value Your Time" and this is what motivates us to continue to serve you better.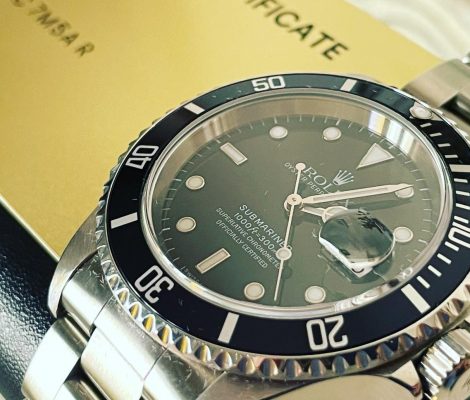 Our Vision
Bezel Brothers aims to be the leading, trusted marketplace for buying, selling and auctioning high-end luxury watches in the UK, Europe and the Middle East. Our vision is to make these watches available to a wide global audience who can achieve the best possible prices for their watches. We aim to provide a trusted online network of individual and professional watch enthusiasts, who can come together to share their horological interests and purchases.
[lvca_heading heading="Who are the Bezel Brothers?"][lvca_team per_line="3″ per_line_tablet="2″ per_line_mobile="1″][lvca_team_member member_name="Darren" member_image="7552″ member_position="CEO" member_details="We want to create a specific location to gather watch enthusiasts together in a safe space where they can buy, sell or auction their watches to like-minded others for the absolute best value. We want to keep our fees low and engagement high and are open to our user experience and influence. Having started my watch buying and selling through other well-known marketplaces, I seen the fee structures change over time in the favour of the marketplace. This was one of the main reasons I created Bezel Brothers with my wife, a place where we can all benefit from our love of buying and selling watches. So, come join us, together we can revolutionize the watch buying and selling marketplace".
My favourite watch: Rolex Batgirl"][lvca_team_member member_name="LISA" member_image="7602″ member_position="Social Engagement Officer" member_details=""My love of watches was inspired by that of my husband and brother-in-law, who always admired expensive, luxury watch brands like Rolex and Patek Philippe. They aspired to be the owners of such watches and after much hard work and dedication, they now have quite a collection between them! I was particularly drawn into the world of preowned luxury watches, amazed at how much value they can hold over time and the profitable turnaround of a wise watch investment. The world of watches is actually a fascinating one and I am really enjoying this journey as one of the Bezel Brothers.""][lvca_team_member member_name="Qamar" member_image="7609″ member_position="Manager Operations" member_details="My first passion came from developing technology and the digital space. I love creating experiences for users that are seamless yet functional. That is why I am with Bezel Brothers. I want to create the best place for users to gain an experience, to be with us on a journey whilst feeling secure. I love watches, and believe that we should all be afforded the chance to buy and sell in a secure and innovating way. This is why I continue to make the marketplace the best it can be, for you."][/lvca_team]
[lvca_heading heading="Our promise to you" short_text="We know that the online watch world is vast and fast-moving. It can be competitive and even overwhelming for a first-time buyer or someone searching for a particular watch model. At Bezel Brothers, we strive to provide you with an efficient and easy-to-use registration process. We also take several steps to ensure that we are dealing with genuine dealers and authentic watches through our Buyer Protection Policy. We are committed to providing a professional and personalised service, meaning we are available to answer your questions or queries throughout your watch transaction and registration process. And the best part? Bezel Brothers aim to keep our fees much lower than our competitors, meaning more cash in your pocket, not ours."]
[lvca_heading heading="Do you want to know more?"]